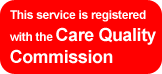 Reasons to use Firstmed
FREE Consultation
GMC Registered Doctor
CQC Registered Service
Discreet, & Confidential
Next Day Delivery Guaranteed
Branded Treatments Only


Secure Online Payment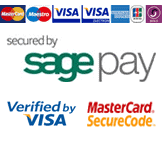 Womens Sexual Health and Libido Loss
The Intrinsa patch is the first drug approved specifically to address women's sexual health. Buying Intrinsa online will help menopausal women or those who have undergone hysterectomies to increase their sex drive.
Intrinsa is now withdrawn from use in the European Union
On 25 May 2012 the European Commission issued a decision to withdraw the marketing authorisation for Intrinsa. Pursuant to this decision the European Public Assessment Report for Intrinsa will be updated to reflect that the marketing authorisation is no longer valid.