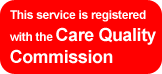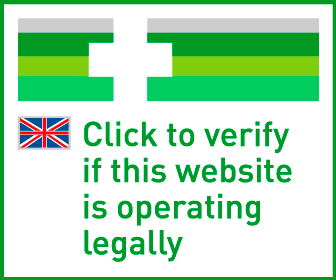 GPhC registered pharmacy

Reasons to use Firstmed
FREE Consultation
GMC Registered Doctor
CQC Registered Service
Discreet, & Confidential
Royal Mail Special Next Day Delivery Method
Branded Treatments Only


Secure Online Payment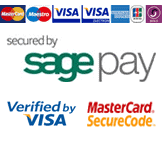 Firstmed UK: Online consultation service
Need a doctor? Looking for a prescription? We offer a discreet method for ordering genuine medication online from our NHS partner pharmacy. Our service is a safe and legal alternative for those who wish to avoid the inconvenience of visiting their local doctor for a prescription. Register today for a free consultation with our GMC & EU-registered doctors and we may be able to prescribe treatments. Firstmed currently offers treatments for any of the conditions listed below. It's that easy with FirstMed.
Why choose Firstmed?
UK's No. 1 source for sexual health treatments, over 70,000 registered users

Free consultation with GMC & EU registered doctors
Genuine branded medications
Discreet, confidential service & Royal Mail Special Next Day Delivery
Registered with the Care Quality Commission
Erectile Dysfunction is an easily treatable condition. Don't suffer. Find the right treatment today.

Premature ejaculation can now be treated with a simple medication. Find out more about how FirstMed can help..
Hair loss is a source of anxiety. There are treatments that can prevent and visibly reverse it.
Combating obesity can be tough. Get the appropriate treatment to help you to lose weight.
Lower your cholesterol with a new statin and reduce the chance of heart disease and stroke.
New treaments available on prescription can now make quitting smoking today much easier.
To comply with UK advertising regulations set by the MHRA, customers must first register with us before viewing our product range and price lists. No credit card details are taken during registration and there is no obligation to purchase.
Register now to learn more about our services and browse our detailed impotence information pages for a comprehensive guide to our service and about buying treatments online.

FirstMed treatments are shipped in discreet packaging
Have an mobile with internet? mobile site