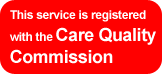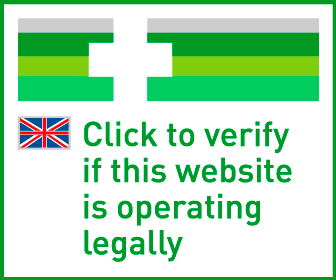 GPhC registered pharmacy

FirstMed's Registrations
Care Quality Commission Registration
FirstMed is operated by FMC Marketing Limited a UK registered company which is fully registered with The Care Quality Commission.
you can verify the registration by clicking on the widget certificate or by checking the link to our registration Certificate number :1-4160491831.
What does this mean?
Essentially it means that FirstMed has been assessed to comply with the Health and Social Care Act 2008 and the Fundamental Standards necessary for an Mobile Doctors Service. All providers of private medical services in England must be registered with the CQC in order to practise.

What does the CQC check?
Our service has been completely audited by Englands's leading healthcare authority and found fit for purpose. It also means we are regulated on an ongoing basis, our staff are criminal-record checked and our processes and premises have been physically inspected and approved.

What does this mean for the customer?
It should give you further peace of mind that we are a reputable company to deal with and that your medical care is being handled safely and professionally.
Want more information about the CQC?
For more information on the Care Quality Commission please visit their website http://www.cqc.org.uk
GPhC registered pharmacy
Firstmed uses one of two UK GPhc registered pharmacy to fulfill and send out all prescription treatments.

Centennial Pharmacy
509 Centennial Park,
Centennial Avenue,
Elstree,
BOREHAMWOOD,
Hertfordshire,
WD6 3FG,
UK



ID: 1120610


Morton's Pharmacy
Trinity Square
Axminster,
EX13 5AN,
UK



ID: 1030659