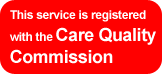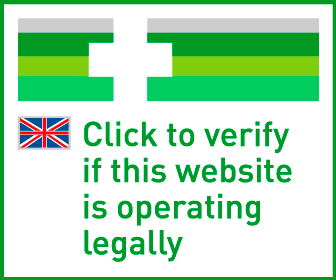 GPhC registered pharmacy

About Conditions
Firstmed offers an online consultation and prescription service for easily diagnosable health conditions. Our service introduces privacy and convenience to the treatment of conditions that do not require regular face to face consultations with a family doctor.
Our service provides information on the each of the following conditions and offers a free online medical consultation with a GMC or EU-registered UK doctor.
Register to start a consultaion


Impotence Treatments
If you are suffering from impotence there are treatments available. Find out more about Viagra, Cialis, Cialis Once a Day and Levitra.

Hair Loss
Hair Loss can be a source of anxiety for most men. Find out more about how it can be prevented Propecia

Weight Loss Treatments
Obesity is a serious health condition. Get help losing weight. Find out more about Xenical today.
It is important to bear in mind that some minor conditions can be a red flag that something is not right with the body's system. The service and advice offered by our GMC doctors is designed to compliment any advice given by your own family doctor about general health. Many health conditions are very much interlinked. Firstmed aims to provide information and promote awareness on a range of health conditions. For more information just click on the titles.