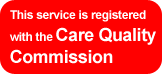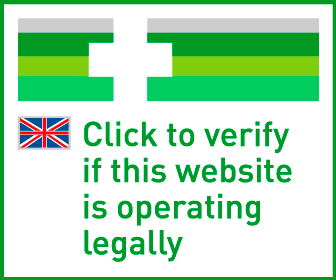 GPhC registered pharmacy

Firstmed Patient Commitment
As a CQC registered online clinic, Firstmed's patient care commitments are outlined in our patient guide and statement of purpose.
Statement of purpose
As well as stating the aims and objectives of Firstmed healthcare services, the statement of purpose also outlines Firstmed's legal status as a Care Quality Commission registered Mobile Doctors Service.
Patient Guide
Firstmed's Patient Guide indicates what conditions Firstmed is cleared to treat and also provides a clear guide to patients of Firstmed's complaints procedure.
Read the full Statement of purpose