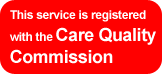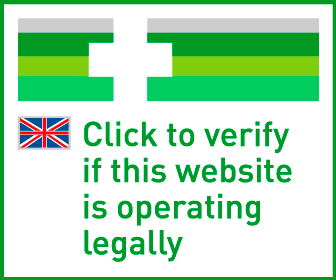 GPhC registered pharmacy

Login to Order Treatments
To order prescription treatments, you must login into your account. Your username is your registered email address. If you are an existing customer but you have forgotten your login details, please either use the forgotten password/reset tool or re-register using a new email address..
If you are not a registered customer, you must first
register for treatment
.
Problems Logging In?
1 Copying and pasting
If you are copying and pasting the details, make sure you have not copied and pasted a space at the beginning or end of either the password or the email address.
2 Typing in the details
Make sure you do not replace a lowercase letter with a capital one or vice versa as this will not work. The details must be inserted exactly.
3 Try another browser
You may be using a browser that may collide with our system. AOL users in particular experience problems. Trying another browser may work.
4 You need to register first
If you have not yet registered as a user, please click here.
5 Alternatively,
You can always make an order by phone. Failing the suggestions above, please call us on
+44 (0) 20 3176 0024 and we will be able to assist you.