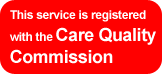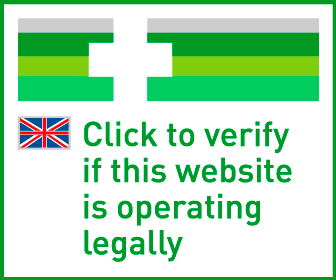 GPhC registered pharmacy

Firstmed UK: Online consultation service
We offer a discreet method for ordering genuine medication online from our NHS partner pharmacy. Register today for a free consultation with our GMC-registered doctor and we may be able to prescribe treatments.
Impotence / Erectile dysfunction (ED) is simply the inability to get and or keep an erection suitable for sexual intercourse. Although it is very common in men, this condition is easily treatable. Though more common in men over 40, research has shown erectile dysfunction can occur in younger men. It is estimated that as many as half of all men between the ages of 40 and 70 have some form of erectile dysfunction. .



Also known as male pattern baldness is the most common occuring form of hair loss in men. It is estimated that it can occurs in upto 30% of men by the age of 30, and up to 50% of men at the age of 50. Firstmed offers online consultations to help with male pattern hairloss, If you are suffering from hair loss, start your convenient and confidential, online hair loss consultation with our UK GMC registered Doctor.


As much as 20% of those living in the UK are medically obese and a third are overweight. Being over weight can seriously damage your health. Today there are clinically proven prescription treatments available that can assist those actively trying to lose weight. Firstmed offeres an online consutlations for weight loss if you feel that you may need further assistance with your weight loss.


Register now to learn more about our services and browse our website for a comprehensive guide to our service.

Our Doctors:
Doctor Nitin Shori (Clinical Lead) - GMC Reference Number: 6047293
Doctor Alexandra Phelan - GMC Reference Number 6150198