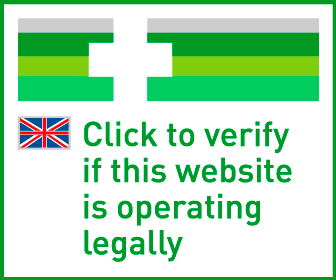 Registration Explained
To continue your order, please complete the registration form, this will take about 2 minutes. The information is for the sole use of the Doctor to assess your condition and approve you for treatment if applicable. The information will not be used for any other marketing purposes whatsoever.
For further information, please check our
registration FAQ's
.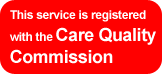 Registration for Treatment with FirstMed
Step 1 of 3: Your personal details
Please provide your personal details, this information is needed by our doctor in order to write a UK licensed prescription for treatment. The information will be held in strictest confidence and will not be used to send you any information unless requested.